Let's Grow & Explore Together
I challenge you to become the best version of yourself as we live this A-Mays-ing life, bodly & to its fullest, having fun, following our passions, & finding joy in every single day! Let's move, touch & inspire others!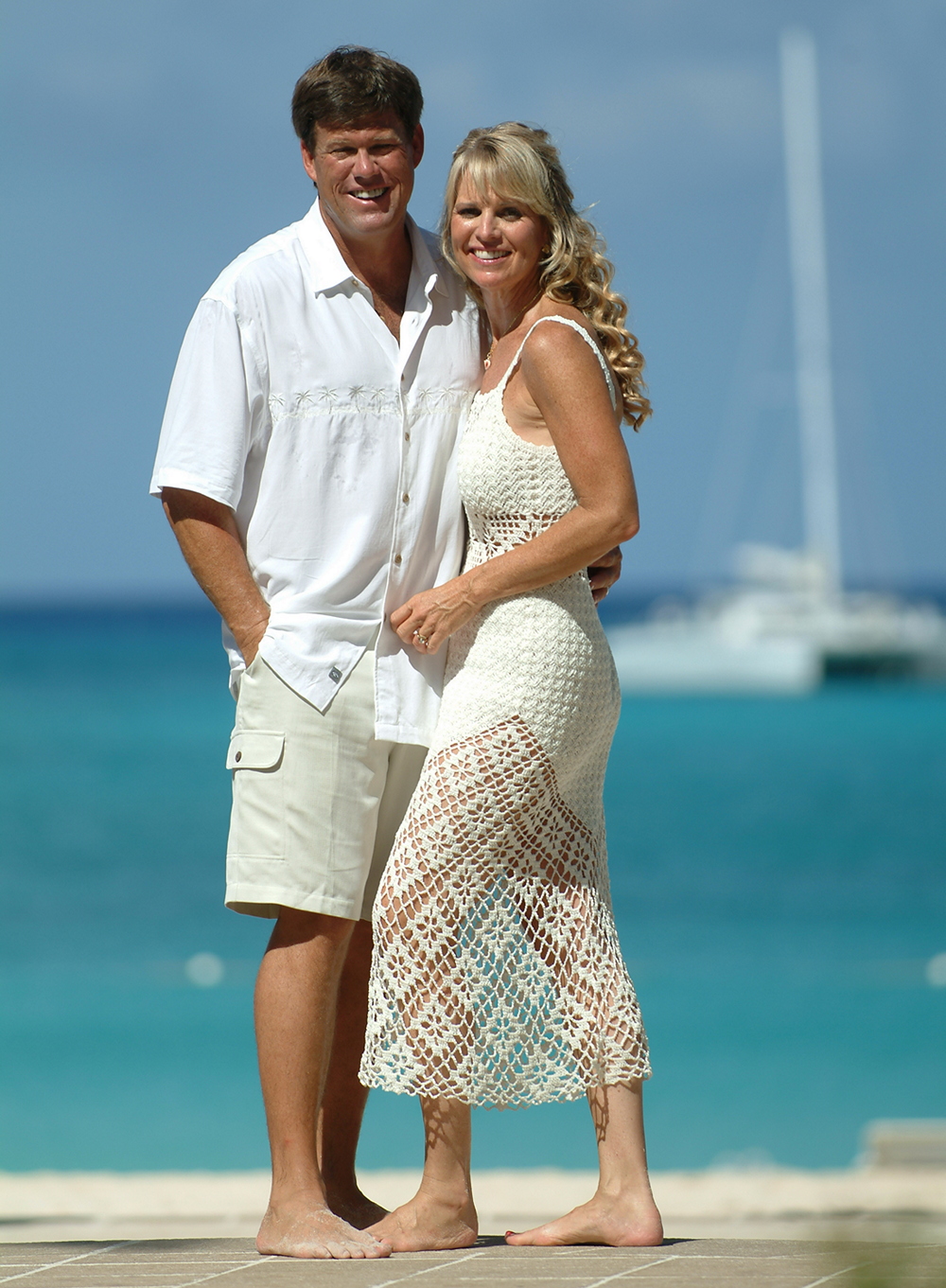 Kathy Mays
I grew up & currently live in La Jolla. I love the ocean & all things water related. My passions are wide & varied much like my background & the real reason that led to the making of this website.
Join me on an extraordinary journey, as we seek out new things, explore new places, learn, grow & make new friends along the way.
Let's move, touch & inspire others! Let's grow & explore together. And, at the end of the day let's know that we are actually following through on those sometimes quiet nudging's often times felt & too often ignored. Each one of us has within us the power to do something very special. Let's learn to be brave, stretch outside our comfort zone & live the life we were created to be…something GREAT!
Contact Me!